About LumenBuilder
Our Vision
At LumenBuilder, our vision is to help you...
Defend your lighting architect's reputation against inferior products - Solutions involve like-kind, quality products from your line card
Not lose your work to a competitor – React quickly to a loss-of-business threats
Have a backup plan in your pocket – Tiered Backup Quotes 
Stop property owner conflicts by having wrong or incomplete products showing up to the job site – Error-Free Product Conversions
Be able to double or triple your quoting throughput How it Began
Lighting sales and inside staff are under constant pressure to ward off competitive or unsolicited project bids which require multiple in-depth product research for comparative studies.
Time consuming, human error prone activity.
Causes time constrained quote revisions.
May not keep adherence to lighting specifier design. Our Purpose
Solving these problems:
Projects being value-engineered due to cost overruns
Developers are seeking price concessions from various building elements
The speed of line-item conversion from the lighting schedule is critical – quoting activities have very narrow windows to offer a competitive bid
Mitigate the risk of manually created errors within the lighting quote
Pillagers should not be able to swoop in last-minute and steal your hard work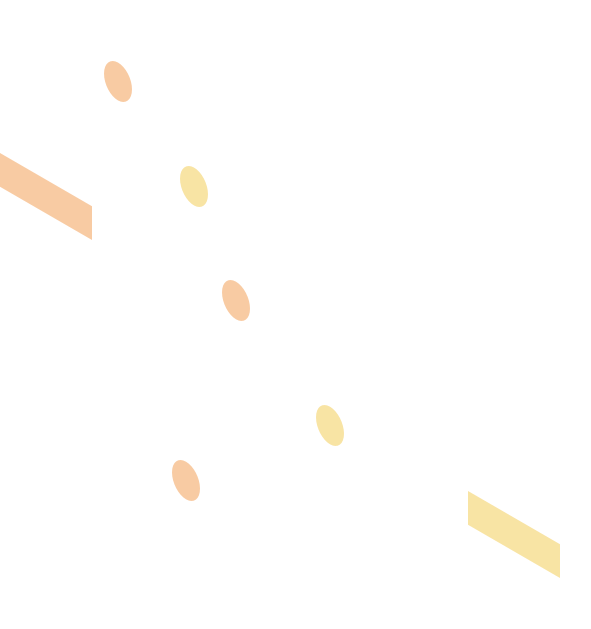 Our Solution
We solve the problem by providing a market-disrupting solution that will streamline the quoting process for all lighting professionals.
We provide lighting package equivalencies that are:
Rapid and Error-free
Effectively Converted and Multi-Sourced
Which allows for:
Quicker quote turn-around times
Reduction in last minute sales threats
Better management of quoting activity
Re-deployment of inside sales staff for tasks requiring more sophistication
We Provide the ability to have a tailored plan - customized to your line card
We Provide management reporting and statics of quoting trends, wins and losses to defend against those tough manufacturer audits
We bring emergent technologies to the industry, merging SSL complexities with data management solutions
We bring emergent technologies to the industry, merging SSL complexities with data management solutions
We specialize in managing multi-versions of error-free quotes for lighting packages
We enable you the ability to simultaneously source quality products and save money for your customer
Ready to get started?
Our team is standing by to give you a personalized demo
Schedule a Demo